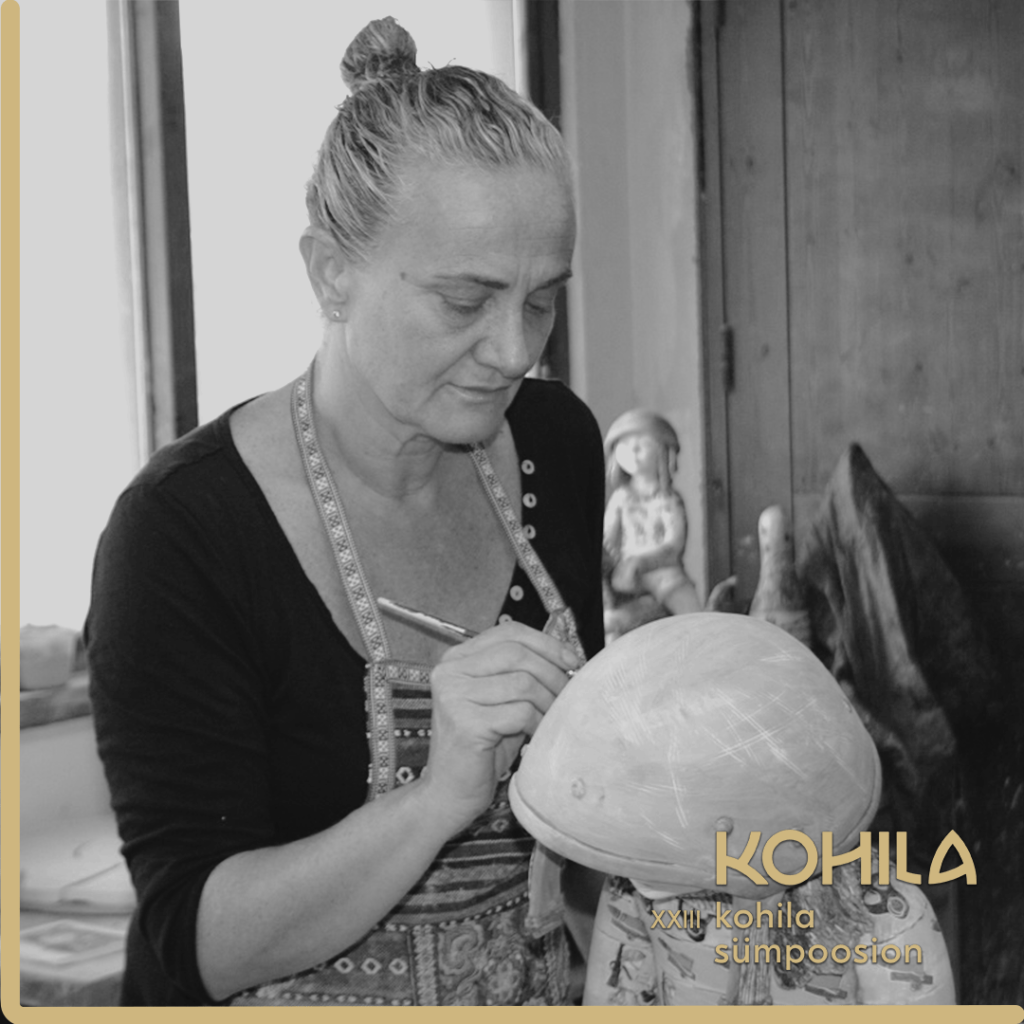 Bio
Dori Schechtel Zanger – I am a Narrative ceramic artist; I have always been fascinated by the ability of the ceramic work to tell a story. Images upon a three-dimension object give me a visual language to communicate speechlessly with the viewer. I try to evoke thought and contemplation, my work has a critical dimension and caries a message. I address personal and collective experiences. War, Environment, religion etc. all present a story that needs to be told.
I was born and raised in Argentina. at the age of 21 I moved to Israel to study at the art academy Bezalel in Jerusalem, where I live and work until today.
I see my role as an artist to be the voice of those who are not heard. And to point a finger towards that, that is not seen.
My work is exhibited in leading galleries and museums worldwide, has been selected to be part of private and museum collections and won several awards.
Why wood firing?
I was always curious as of how my work will come out in wood firing,
November 2022 I was invited to participate in a wood firing festival in Korea, I was very exited with the results and am very glad for the opportunity to keep on researching in Kohila.
Links