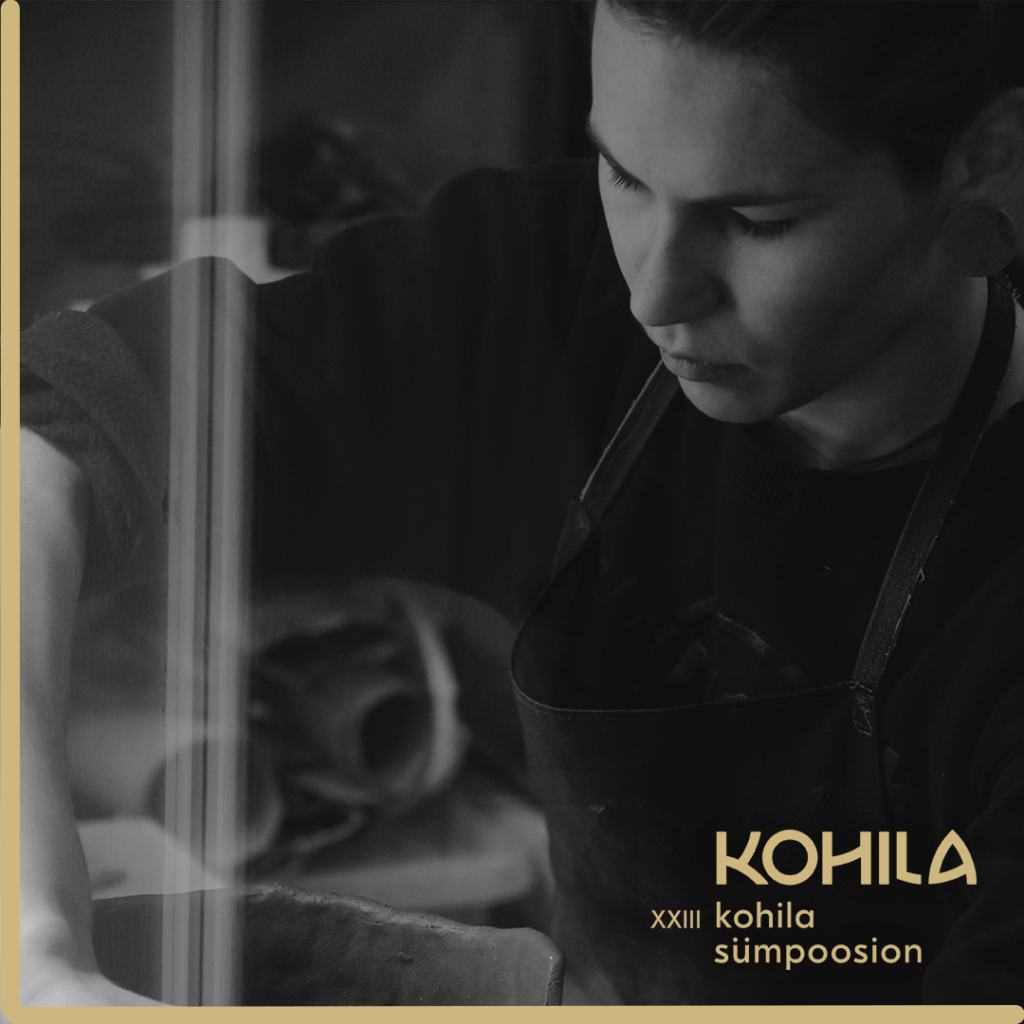 Bio
Mingailė Mikelėnaitė – ceramic artist. She is active attendant of group exhibitions ant symposiums in Lithuania and abroad, also personal exhibitions.
In M. Mikelėnaitė works is seen her turn for experimentation in ceramic materials. Tests of clay bodies are intertwined with artistic ideas. Nonstandard firings and usage of materials give her works uniqueness and singularity.
The main axes of Mingailė Mikelėnaitė work are ceramics and nature, unique creative relationship between these two spheres. Author uses local materials to form textures of surfaces and different firing techniques to strengthen impression of natural change. Mingailė is interested in tectonics of clay and earth, how human meets nature.
Food firing – just tried to make some stews and scrambled eggs on top of Anagama kiln.
Links