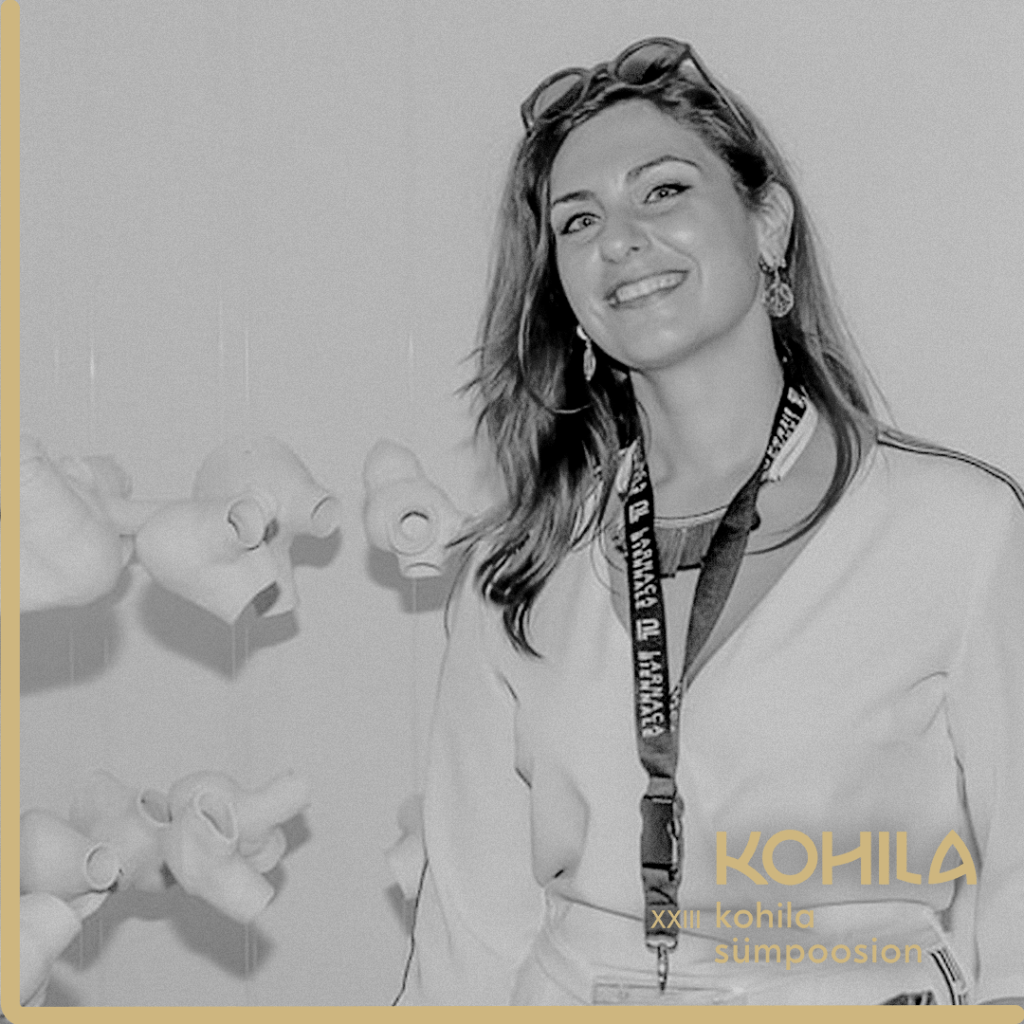 Bio
Irene Zenonos is a visual artist with an emphasis on ceramics and installations. Born in Limassol in 1987 and graduated from the Aristotle University of Visual and Applied Arts in Thessaloniki in 2012. She spent three years working in Valentinos Charalambous workshop focusing on the ancient ceramics of Mediterranean.
Zenonos has a special interest in the vase, which was historically important in antiquity for its use and significance as well as the association she finds with the human body.
She shares Picasso's belief that the art of ancient cultures does not confined to the past and Grayson Perry's rejection of understanding ceramics as merely decorative or utilitarian. Her artistic practice explores the relationship between form and meaning. She transforms the vessel into a vital organ, illustrating the potential of the material to transcend its function as a container and actively contribute to the emission of meaning. Zenonos aims to clarify the interplay of ideas and artefacts in her work.
Links