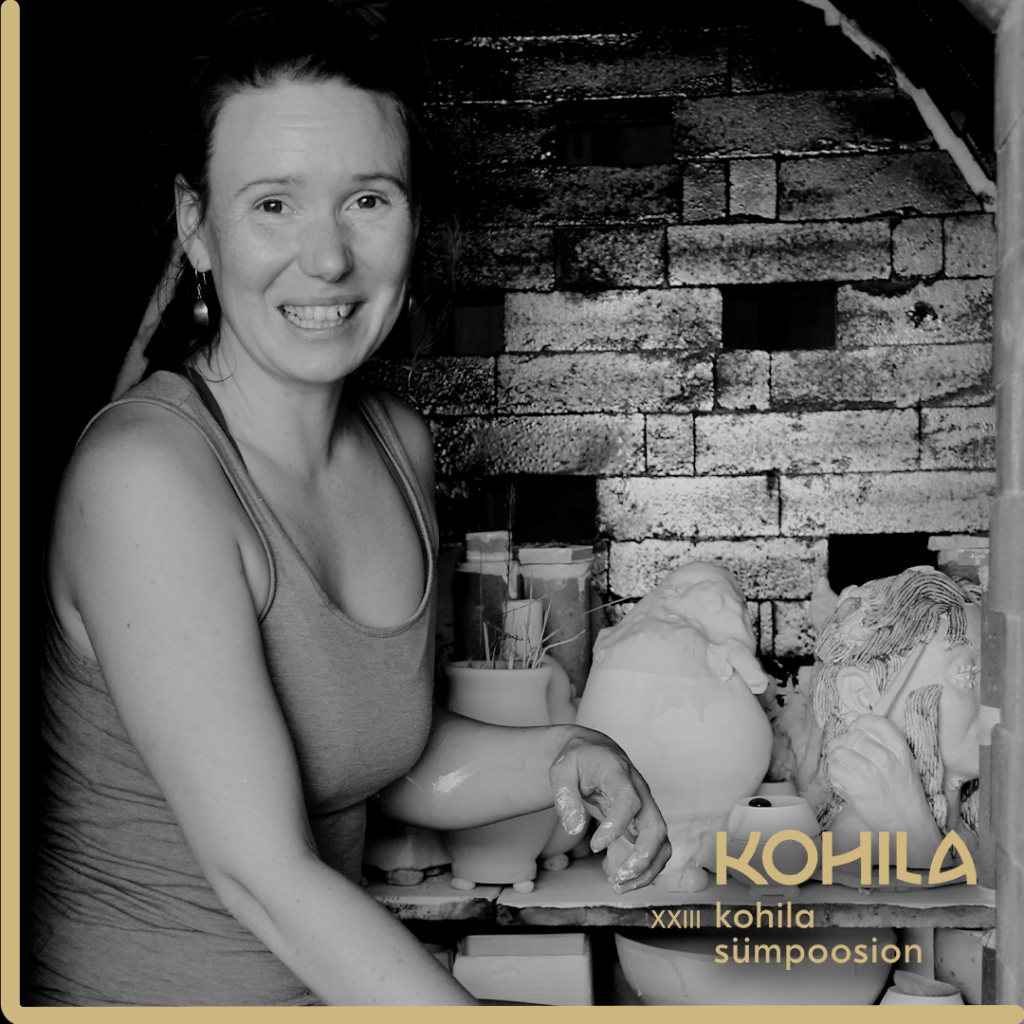 Bio
Mira Niittymäki is a Finnish artist and designer. She has degrees in Ceramics and Glass art (BA) and Contemporary Design (MA) from Aalto university. Niittymäki feels most at home when expressing herself through clay and glass.

She seeks her inspiration from the details of her surroundings, nature connection and small adventures. She strives to translate her thoughts to a universal language through image and form. With her work she aims to provide the viewer with experiences of unity and peace and color them with passion and mystique.

Her work includes sculptures, installations, performances, material research and small series production of tableware. She has studied the properties of Finnish natural clays and their suitability within primitive firing techniques.
Links